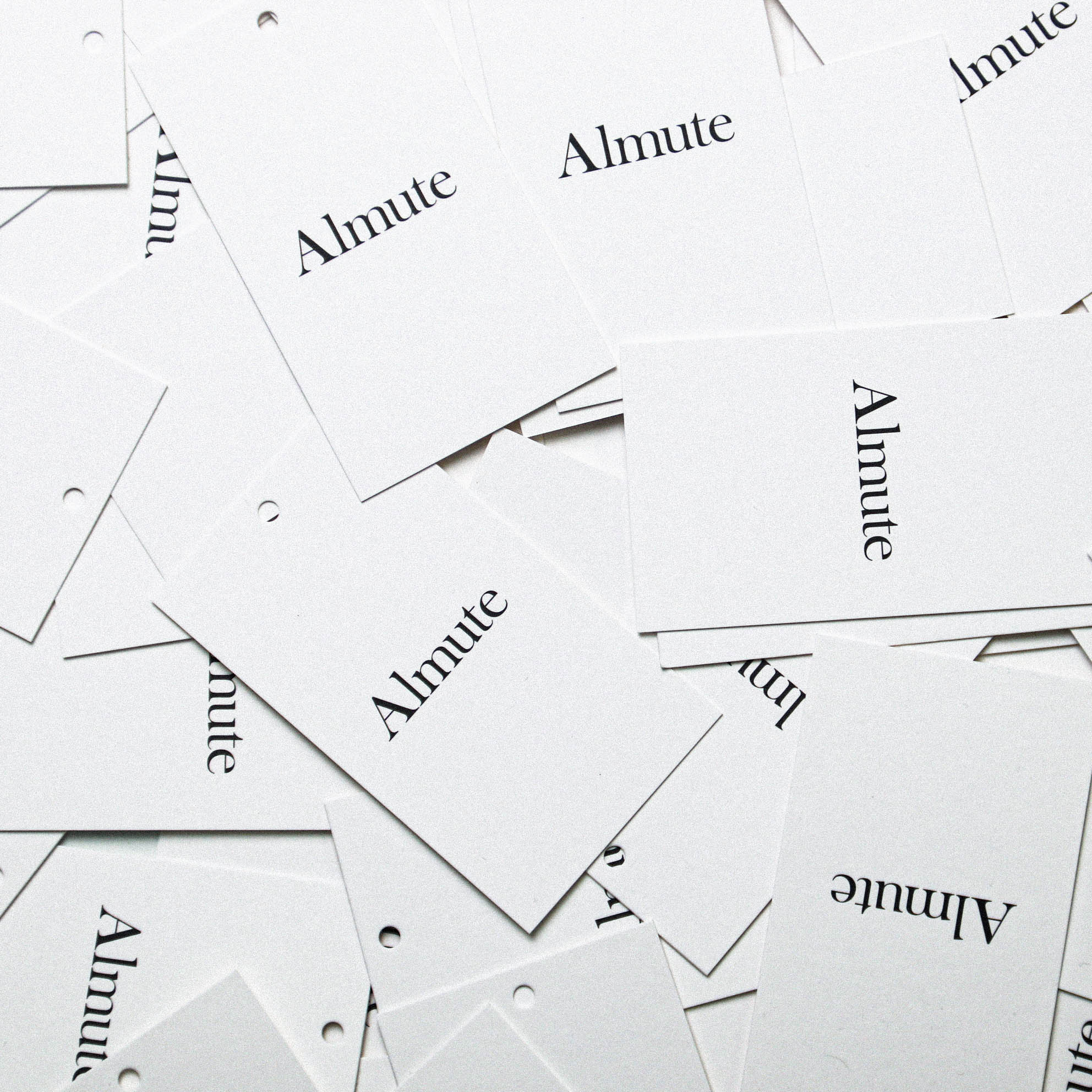 The brand Almute started off of the motive by universal, modern women.
We craft clothings solely based on our goal: making you want to keep and wear them for a long period of time.
Many women will seek those clothings that provide beautiful silhouettes and comfort, without any constraint on activities.
We desire to make your reminiscences become today's inspirations with our clothings, and we sincerely hope you to experience the values and the beauty we pursue.